Chip is a key core technology for the development of a country, whether it is communication, automobile, mobile phone, computer, military, or aerospace, are inseparable from the chip.
The United States made a major breakthrough with another advanced lithography machine, the implementation of 0.7nm chips, while ASML's EUV lithography machine is struggling to make 2nm and 1nm chips.
According to the current development speed of TSMC, it will take at least 6-7 years to realize the 0.7nm process. While China is still in the 28nm process stage, it can realize up to 14nm technology. Therefore, it may take 15 years or more for Chinese chips to reach the 0.7nm technology in the United States in terms of process technology. It can only be said that there is a long way to go!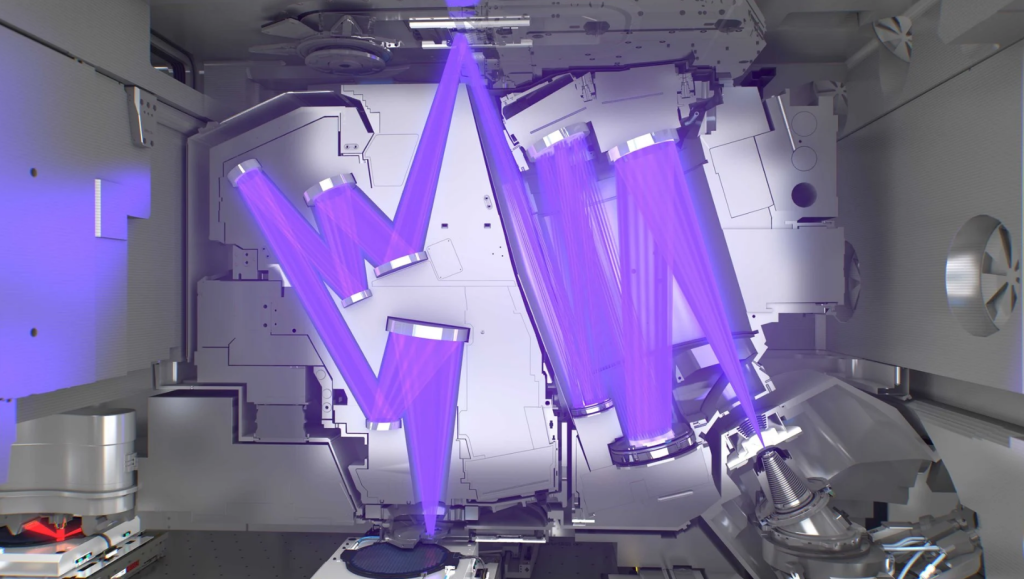 On September 21st, American company Zyvex Labs announced the launch of its state-of-the-art lithography system – ZyvexLitho1, It is the world's highest-resolution lithography system. This tool uses quantum physics techniques to achieve atomic precision patterning and sub-nanometer resolution.
The report further notes that ZyvexLitho1 is a Scanning Tunneling Microscopy (STM) based instrument, Uses Electron beam lithography (e-beam lithography, EBL) to produce a chip with a line width of 0.7nm. This accuracy is much higher than that of the EUV lithography system, equivalent to With a width of 2 silicon atoms, it is the lithography system with the highest manufacturing precision.
The chips produced by this lithography machine are mainly used for quantum computers, which can produce high-precision solid-state quantum devices, as well as nano-devices and materials.
Chip technology originated in the United States. The United States has the most advanced chip design technology in the world. Although the foundry is not as good as TSMC and Samsung, Intel can also produce 16nm chips. Technology is the first creativity. Zyvex used electron beam lithography to manufacture a 768 picometer, or 0.7nm chip, which is a historic moment.
EUV lithography machine is currently the necessary equipment for manufacturing high-end chips, with a wavelength of 13.5nm, the extreme ultraviolet light source can achieve extremely high exposure efficiency, and about 160 wafers can be exposed per hour.
TSMC and Samsung have produced 5nm and 4nm chip products through the EUV lithography machines. According to normal thinking logic, in order to create a more advanced chip than this, it seems that only a new generation of EUV lithography machines is used.
Whether EUV lithography will be replaced?
The answer is impossible.
Although the resolution and precision of an electron beam lithography machine are higher than the EUV lithography machine, it does not have the production capacity advantage in terms of the industrial chain.
As a commodity, the EUV lithography machine needs to produce a large number of chips according to the requirements of the manufacturer. According to the number of exposures of 160 pieces per hour for a EUV lithography machine, the monthly production capacity is about 110,000 pieces. If the wafer is 12 inches, about 500 chips can be cut, and 110,000 wafers are 55 million chips.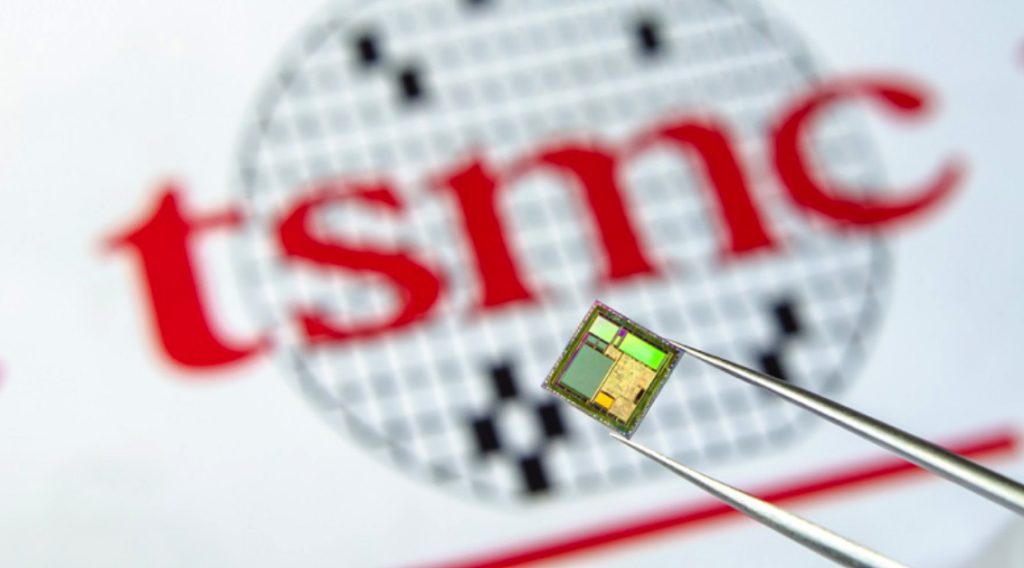 Of course, there may be differences in the actual production process, but EUV lithography machines can indeed bring huge capacity support to manufacturers. What's more, TSMC holds 80 EUV lithography machines, and the production capacity advantage is huge.
However, if an electron beam lithography machine is used, there may not be such a production capacity advantage.
the shipment of electron beam lithography machines is limited, electron beam lithography machines are not suitable for conventional chip manufacturing, and can only produce high-precision chips for subdivisions such as quantum computers.
electron beam lithography machines are not suitable for conventional chip manufacturing, and can only produce high-precision chips for subdivisions such as quantum computers. The EUV lithography machine can produce whether it is a computer CPU, GPU, or high-end automotive chips.