Our Story
Our Mission
Our Values
Our Story
A leading global distributor of electronic components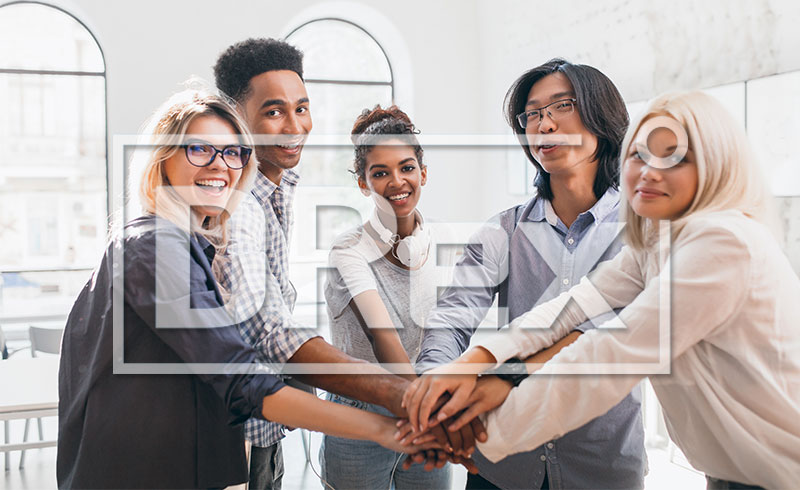 DRex Electronics has been a trusted name in the electronic components industry since its inception in 2011. With strategic partnerships with renowned semiconductor chips manufacturers and agents, we have established ourselves as a global leader in the distribution of high-end semiconductor Integrated Circuits(ICs) chips, including FPGA, SoC, DSP, CPLDs, and Microprocessors. Our goal is to become the most professional, efficient, and leading semiconductor integrated circuit service provider globally, catering to customers worldwide with our high-quality products and competitive pricing.
At DRex Electronics, we strive to offer unparalleled customer satisfaction through our one-stop services, ensuring that our customers obtain the components they need in a timely and cost-effective manner.
Get in touch with us today to experience the DRex Electronics difference and partner with us for all your electronic components needs.
Our Mission
Our Values
Check out some interesting facts about us
Your trustworthy strategic sourcing partner
Want to know how we can help your business?