Looking for FPGA & IC chips inventory online?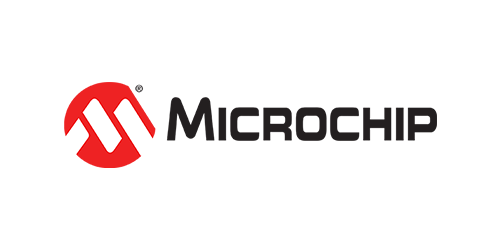 IGLOO 2 FPGA Family
Microchip's IGLOO 2 family of FPGAs is an advanced range of low-power and high-performance devices designed for a wide range of applications, including aerospace, defense, and industrial applications. IGLOO 2 FPGAs offer a unique combination of features, including a high-performance fabric, low power consumption, and enhanced security features. They also feature a highly programmable architecture, allowing designers to implement a wide range of functions and logic circuits. Additionally, IGLOO 2 FPGAs offer high-speed serial transceivers, embedded memory, and a range of interface options, making them ideal for applications that require high-speed data transfer and processing.
Features
PCIe® Gen 2 support in 10K Logic Elements (LEs)
High-performance memory subsystem
Highest I/O density
Reduce total power by ~20–40%
70 mW per 5G SerDes (PCIe Gen 2)
Documentation
What are the devices of IGLOO 2 FPGA?
Note: Only some components are listed, you can try the internal search of the site to find the components, or submit the RFQ below, we receive inquiries and will respond within 24 hours.