Looking for FPGA & IC chips inventory online?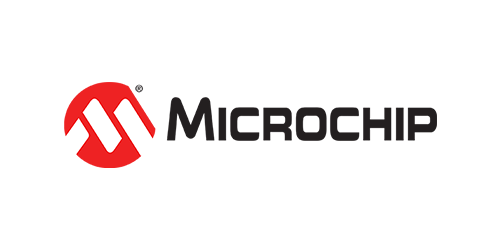 IGLOO FPGA Family
Microchip's IGLOO family of FPGAs (Field Programmable Gate Arrays) is a range of low-power and high-reliability devices that are designed for use in a variety of applications, including automotive, industrial, and medical applications. IGLOO FPGAs offer a unique combination of features that make them ideal for these applications, including low power consumption, small form factor, and high reliability. The IGLOO series of ultra-low density FPGAs includes the IGLOO/e, IGLOO nano and IGLOO PLUS families of devices.
IGLOO FPGAs are built using non-volatile Flash technology, which allows them to retain their configuration even when power is lost. This makes them highly reliable, as there is no need for external configuration memory. They also feature a highly programmable architecture, which allows designers to implement a wide range of functions and logic circuits.
One of the key features of IGLOO FPGAs is their low power consumption. They are designed to operate on very low power, making them ideal for battery-powered and portable applications. Additionally, they feature a power management system that allows designers to dynamically control the power consumption of the device.
Another key feature of IGLOO FPGAs is their small form factor. They are available in a range of package sizes, including the smallest footprint of any comparable FPGA on the market, making them ideal for space-constrained applications.
Features
1.2V to 1.5V Core Voltage Support for Low Power
15K to 1 Million System Gates
Up to 144 Kbits of True Dual-Port SRAM
Up to 300 User I/Os
130-nm, 7-Layer Metal, Flash-Based CMOS Process
250 MHz (1.5V systems) and 160 MHz (1.2V systems) System Performance
Documentation
What are the devices of IGLOO FPGA?
Note: Only some components are listed, you can try the internal search of the site to find the components, or submit the RFQ below, we receive inquiries and will respond within 24 hours.