Looking for FPGA & IC chips inventory online?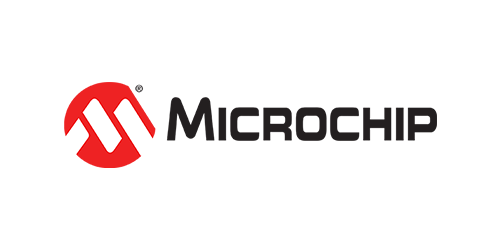 PolarFire FPGA Family
The PolarFire family of FPGAs from Microchip is a highly versatile range of devices designed for a variety of applications, including communications, aerospace, and defense. These FPGAs feature up to 500k logic elements, up to 33.6 Mb of embedded memory, and up to 1,860 DSP slices, providing designers with a high level of customization and flexibility. PolarFire FPGAs also feature high-speed transceivers, with data rates up to 28 Gbps, making them ideal for applications that require high-speed data transfer and processing. Additionally, PolarFire FPGAs offer low power consumption, with some devices featuring standby power as low as 25 mW. The PolarFire family of FPGAs also features advanced security features, including secure boot and encryption capabilities, ensuring secure operation. Supported by a range of development tools and software, including the Libero SoC Design Suite and the SmartDebug tool, PolarFire FPGAs are easy to use and ideal for a wide range of high-performance applications.
Documentation
What are the devices of PolarFire FPGA?
Note: Only some components are listed, you can try the internal search of the site to find the components, or submit the RFQ below, we receive inquiries and will respond within 24 hours.