Looking for FPGA & IC chips inventory online?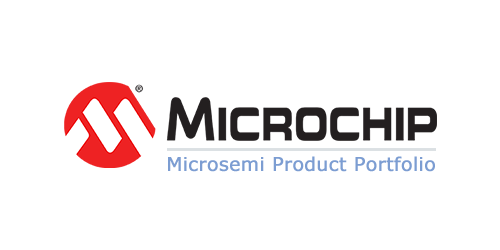 Microsemi Corporation is a leading provider of semiconductor solutions for a variety of industries, including aerospace, defense, communications, and industrial. The company's products include high-performance analog and mixed-signal integrated circuits, FPGAs, SoCs, ASICs, and power management solutions.
Microsemi's focus on delivering high-reliability solutions for mission-critical applications has made it a trusted partner for customers in the defense and aerospace industries. The company's products are also used in communications infrastructure, data centers, and industrial applications, where high performance and reliability are essential.
In 2010, Microsemi Corporation completed its acquisition of Actel Corporation, a leading provider of low-power FPGA and mixed-signal solutions. The acquisition expanded Microsemi's product portfolio and enabled the company to offer a wider range of solutions to its customers. It also strengthened Microsemi's position in the aerospace and defense markets, where Actel had a strong presence.
In 2018, Microchip Technology acquired Microsemi Corporation, merging the two companies into one entity. This acquisition expanded Microchip Technology's product line, including high-reliability products and high-performance analog circuits. Additionally, the acquisition made Microchip Technology a larger company, a more comprehensive semiconductor manufacturer with a broader product line.
Microsemi's core technology is focused on providing semiconductor solutions for high-reliability applications such as defense, aerospace, and industrial control. Microsemi's products include FPGAs, RF components, power management devices, and custom ASICs, which are designed to meet the demanding requirements of these applications. Microsemi's solutions are known for their high reliability, ruggedness, and radiation tolerance, making them ideal for use in harsh environments.
One of Microchip's core technologies is its microcontroller products, which are used in a wide range of applications such as home automation, automotive, and industrial control. Microchip's microcontrollers offer a range of features such as low power consumption, high performance, and integrated peripherals, which can help customers reduce their development time and cost.
Note: You can try the internal search of the site to find the components, or submit the RFQ below, we receive inquiries and will respond within 24 hours.